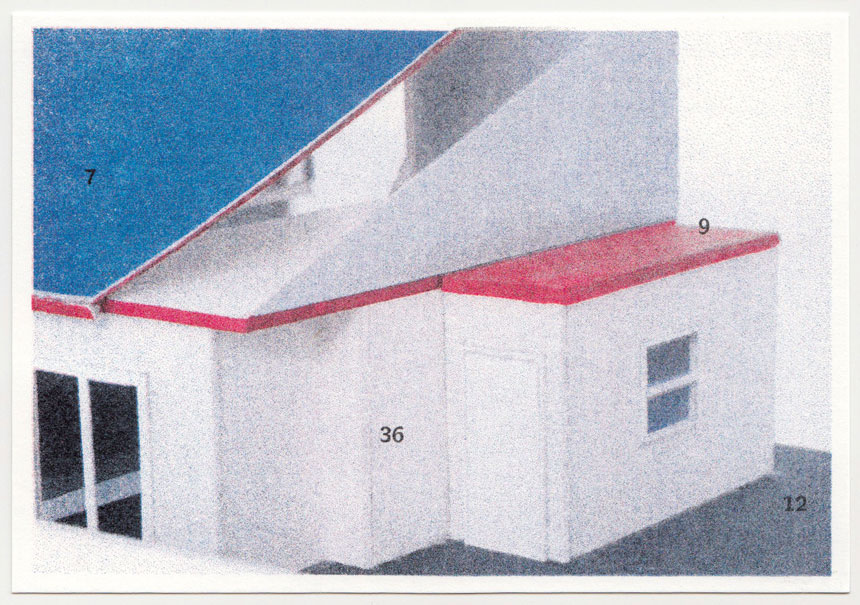 Ausstellung »Mine.«
Ihr seid herzlich zur Austellungseröffnung und Artzine Präsentation »MINE. an asset-light existence« am 26. Oktober 2013 um 19 Uhr eingeladen.
»MINE. an asset-light existence« ist eine Arbeit von Romy Kießling und Veronica Wüst in co-operation mit Gloria Glitzer.
We will provide a sensation of privacy you might have lost.
»MINE. an asset-light existence«
is a travel catalogue offering private home rentals near significant mines worldwide.
MINE: that which belongs to me – used without a following noun as an equivalent in meaning to the adjective my¹.
MINE: a pit or a tunnel from which mineral substances (as coal or gold) are taken¹.
1 in Webster's New Encyclopedic Dictionary, New York, 1993
In der Publikation findet Ihr zudem Beiträge von Boaz Levin, Marcus Steinweg and María Verónica Seeger Bravo.
Zur Eröffnung performt Mister Barista.
Die Publikation findet Ihr hier.